Gaurav Sharma
Visiting Assistant Professor, CSE, IIT Kanpur
grvsharma [at] gmail [dot] com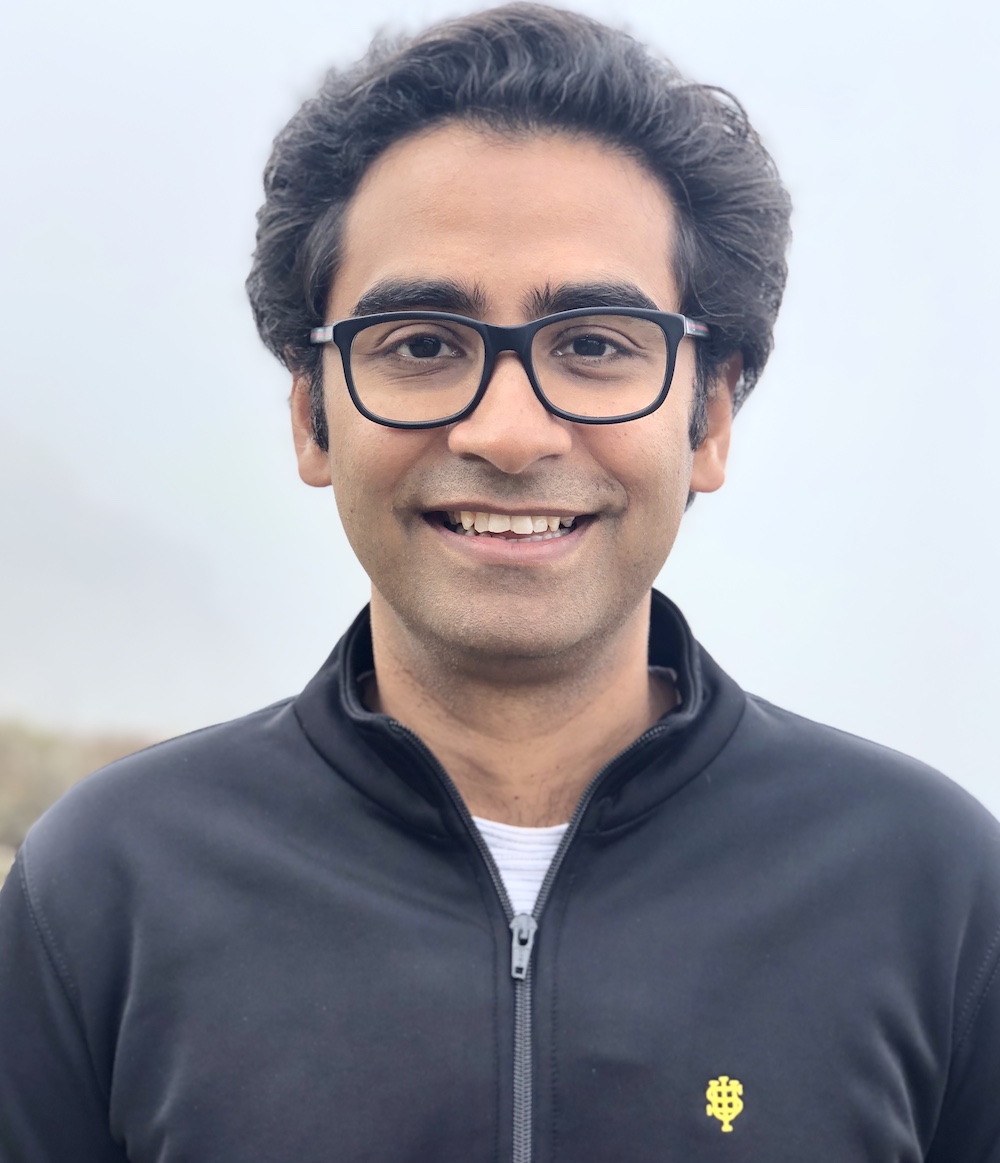 I obtained a PhD under the joint supervision of Cordelia Schmid, LEAR now THOTH, INRIA Grenoble, and Frederic Jurie, GREYC CNRS UMR 6072, University of Caen and an Integrated Master of Technology in Mathematics and Computing from the Indian Institute of Technology Delhi (IIT Delhi), India.
I was, prior to my PhD, a Senior Engineer at the Technology Planning Group of Samsung R&D India and, after my PhD, a Researcher in the Exploratory Research Group of Technicolor R&I, France, with Patrick Perez, a Postdoctoral Fellow at the Max Planck Institute for Informatics, Germany, with Bernt Schiele, an full time Assistant Professor at CSE, Indian Institute of Technology Kanpur (IIT Kanpur) and a Researcher at the Media Analytics Group of NEC Labs America
My Erdős number is at most 4 (G. Sharma - J. B. Srivastava - A. N. Alahmadi - C. Thomassen - P. Erdős).
Research interests: Computer Vision and Machine Learning.
news
| | |
| --- | --- |
| Jun 30, 2021 | One paper accepted to IROS 2021 |
| May 24, 2021 | Outstanding reviewer at CVPR 2021. Thank you ACs/PCs for the nomination. |
| Apr 26, 2021 | We are organizing the Workshop on Computer Vision for the Factory Floor (CV4FF) at ICCV 2021 |
| Feb 28, 2021 | One paper accepted to ICRA 2021 |
| Feb 28, 2021 | One paper accepted to CVPR 2021 |